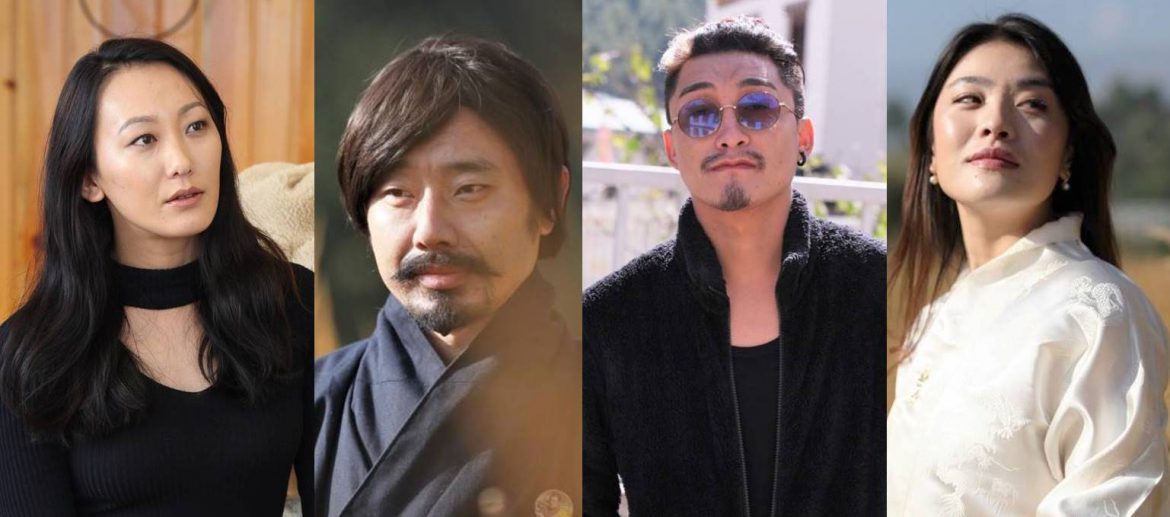 The Cast of the Music Video of "Machola"
The music video of Machola by Kezang Wangdi & Kezang Dorji stars Bhutanese movie actors Jigme Ring and Pema Choden in leading roles with Bhutanese singers Pema Deki and Tashi Yaso Dhendup in supporting roles. Here are some information of the actors that you may find interesting.
1. Jigme Ring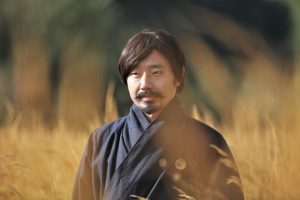 Jigme Ring is one of the most respected actors of the Bhutanese film industry for his professionalism and the gentleman he is. He started his career in the film industry as the director of 2007's superhit movie "Zhizang" which will be remembered more for defining the singing career of Namgay Jigs.
In the following year in 2008, he made a blockbuster debut as the lead star of Arunachal Pradesh to Thimphu. He further cemented his career in the Bhutanese showbiz with the sequel of his debut, "7 Missed Calls".
His mother is from Khaling, Trashigang and his father is from Tangshibji, Trongsa. Jigme Ring finished BCom in 2004 from Pune University, Maharastra, India. His message: "Know how to balance everything in life with time."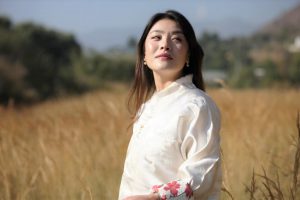 Pema Yuden, one of Bhutan's most loved female actresses plays the female lead in the music video of "MACHOLA". She is from Kadam Village in Mongar. She studied BCom in North Bengal University & graduated in 2012.
Pema debuted in the Bhutanese film industry in 2009 in the movie 'Butshap'. Of her 11 movies so far, she is most remembered for her role in the 2015 blockbuster, "Nga Kinley, Chhoe Gi Superman".
Pema's next movie, "Sangwe Nazu – Unrequited Love" is all set to release after the Covid situation settles.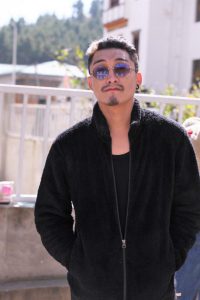 Tashi yaso Dhendup, a full time singer & song composer, is perhaps the only Bhutanese artist who has made a mark in both the independent music scene as well as the Bhutanese movies music scene.
Yaso sings and composes songs for movies and is also a member of Bhutan's most popular all singers boyband, Crowners Boyband. At the same time, he has a successful stint as a solo independent singer.
Yaso released his first song, "Choe Gi Nga" in the year 2010. He broke into the movie industry with the smash hit "Jab Go dhi" in the year 2015 in the movie "Sertob". But it was his song "Kanjay" with which he took the nation by storm and the still is the favorite of many from the artist.
To date he has sung more than 35 songs in movies & released about 45 independent songs including releases of his band.
Yaso is among the singers who always participate in the National Day celebrations and has performed for Bhutanese in Australia in Perth, Canberra, Melbourne & Brisbane.
Yaso has several new projects with his band & solo projects in the pipeline. Follow his page & the page of Crowners Boyband  for updates.
The singer has also acted as an antagonist in the movie, 'SAMBA'. His next movie is under preproduction. He is from Gelephu, Sarpang.
Yaso plays a husband cheated on by his wife in the music video of 'MACHOLA'.
4. Pema Deki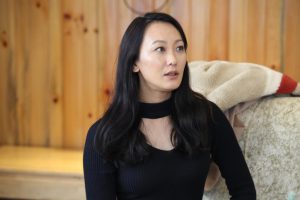 Pema Deki won our hearts with her debut song 'Sem Ba Macha', an original soundtrack for the movie 'Sacho Ga Miga' released in 2010.
She won the award for the 'best female playback singer' at the National Film Awards 2010.
She has been dominating the movies music scene ever since with back to back hits which is why she is going down in history as one of the queens of the Bhutanese music industry.
Pema has more than 100 movie songs to her repertoire. She also has released a good number of independent songs. Of the plethora of her amazing songs, my favorite is her independent release, 'Due Atara' & a movie song 'Dari Denda'.
She has performed in festivals in India & performed in New York, Seatle & Australia.
Pema is half Trashigangpa & Parop. She has a degree in journalism with psychology from Bangalore university.
She plays a faithful and undoubting wife who is cheated by her husband in the music video of Machola.
Watch the music video of MACHOLA here
7,240 total views, 1 views today