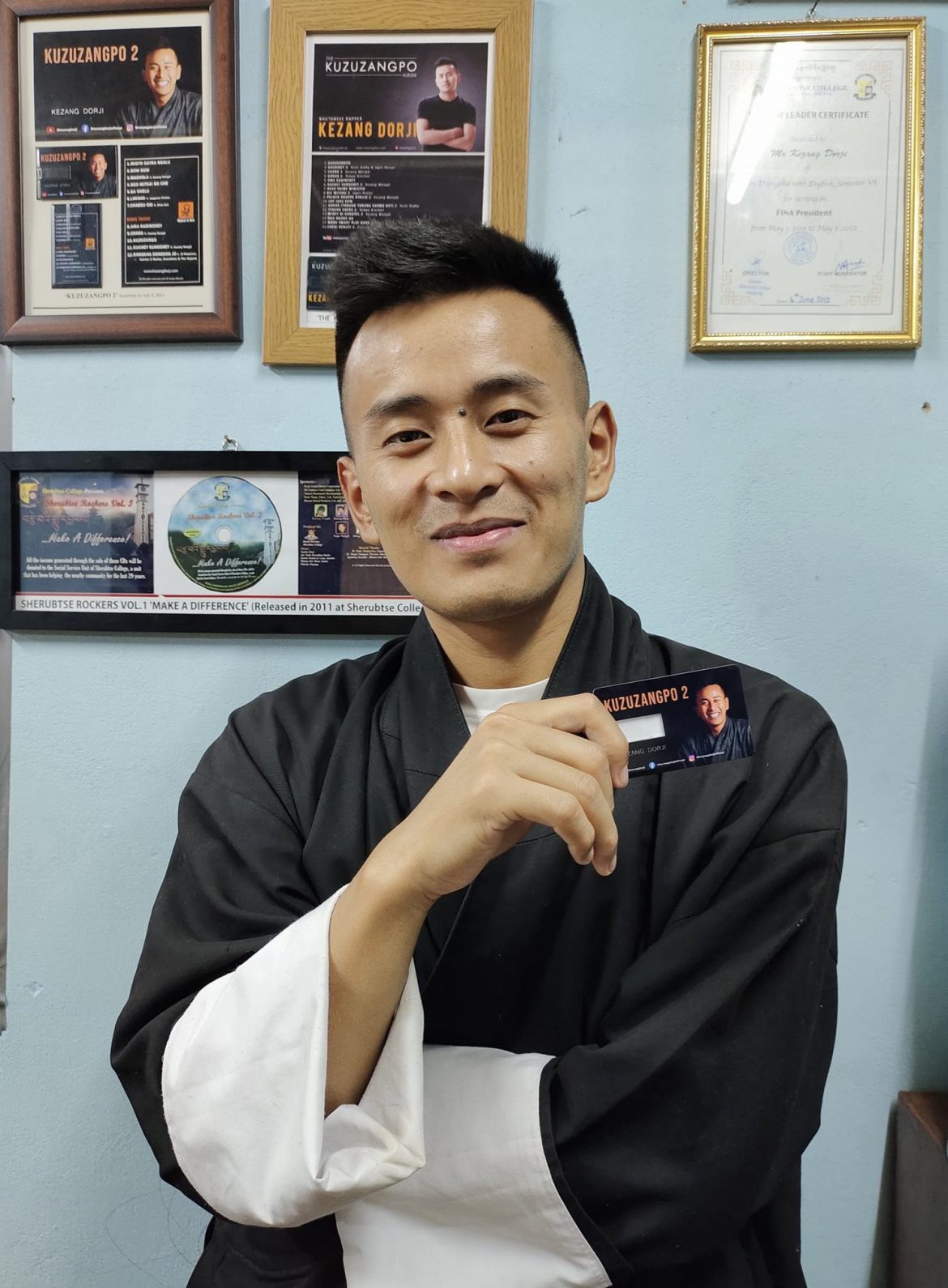 In August 2022, Bhutanese rapper Kezang Dorji donated Nu 100,000/- from the sale of the physical copies of his album Kuzuzangpo 2. The donation was made to the following agencies and projects:
1. Kidu Fund: Nu 50,000/-
2. Jangsa Animal Saving Trust: Nu 10,000/-
3. Nazhoen Lamtoen: Nu 10,000/-
4. Samdrup Jongkhar Initiative: Nu 10,000/-
5. Social Service Unit, Sherubtse College: Nu 10,000/-
6. Translating the words of the Buddha (Kangyur & Tengyur): Nu 5,000/-
7. Recreation of Longchen Rabjampa's Sacred Works Project: Nu 5,000/-
Additionally, Nu 35,318/- was paid in import taxes.
A total of 600 physical albums were produced of which about 450 copies were sold. As a token of gratitude, around 100 free copies were issued to patrons, supporters and well-wishers who supported my music projects and tours.
The physical album was in an 8GB USB drive which was sold for Nu 500 each. The physical albums were launched in 2021.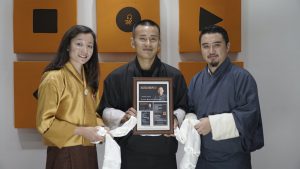 Watch the songs from Kuzuzangpo 2 on
here.
580 total views, 1 views today